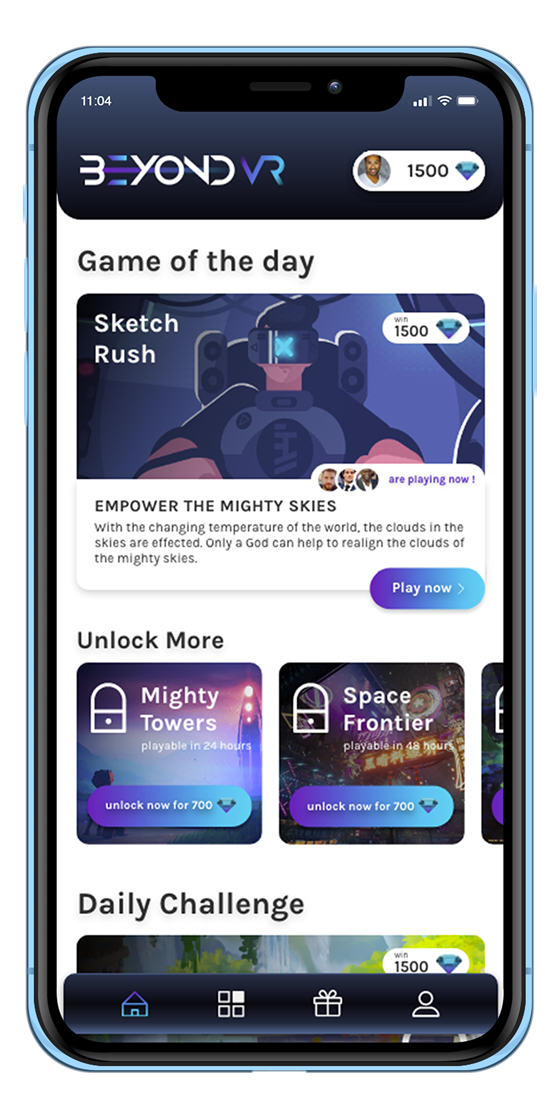 We're on a mission to bring amazing experiences to the world.
Immerse yourself in a virtual world. Go beyond reality with our platform for high quality, mobile VR made games to take you on incredible adventures. Experience virtual reality in a fun, simple, and affordable way that is made for superstars. Buckle up and get the VIP treatment with BeyondVR.
Stay engaged
Play and collect gems to unlock more challenging VRgames and and stay connected to claim your daily gifts.
Unlock more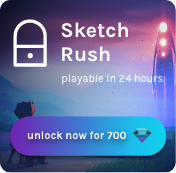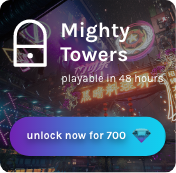 Get rewarded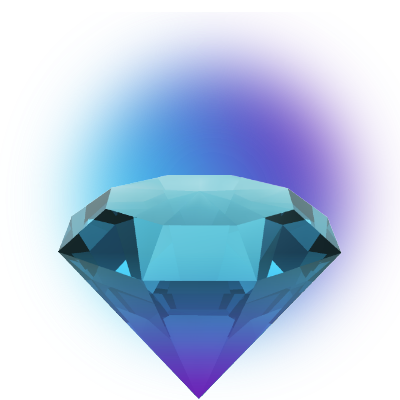 Daily Challenge
Everyday, BeyondVR unlocks a game for 24 hours to try it out, and if you like it, you can unlock it for good with your gems.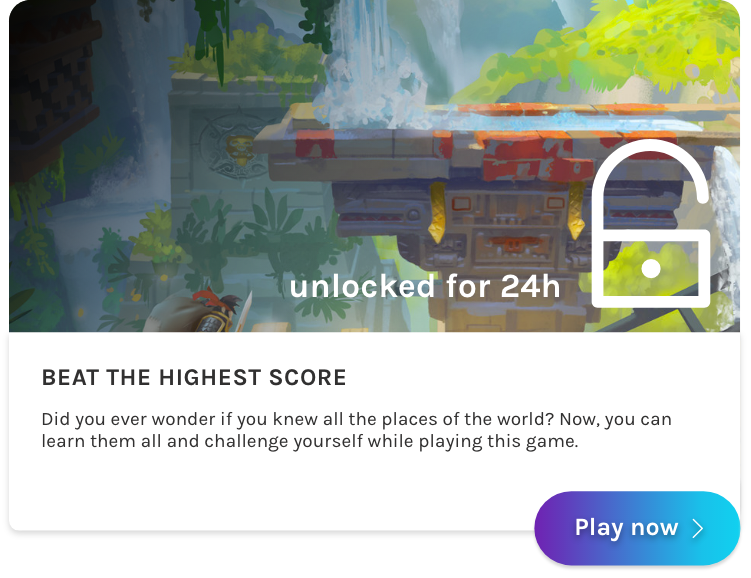 Daily Games
Everyday, BeyondVR unlocks a game to be added to your library to enjoy playing it wherever you are, whenever you are with a click of a button.
AI Powered Recommendation Engine
Machine-Learning for Users' habits, we craft a taylormade personal experience, we learn you and serve you. Our Intelligent AI recommendation powered engine learns your habits, and suggest games that fits you the best, based on deep analysis of user behaviours.
Ready to increase your customer base ?
Attract new customers and make your current ones more loyal, we fully understand the customer satisfaction lifecycle and accordingly we build experiences that attract new customers and keep your current ones engaged and tuned with the latest and best digital products.